Membership definitely has its privileges.
Get your Free Membership to the Best Healthcare Meeting Planning Resource the World
Let's get started
Membership definitely has its privileges.
Get your Free Membership to the Best Healthcare Meeting Planning Resource the World
Join now to find the perfect Speakers and key opinion leaders for your meeting or event.
Leveraging our deep Healthcare Expertise, and our Healthcare TrendMap™ Analysis, we assist world-class Healthcare and Life Sciences organizations, in selecting the perfect Speakers, Panelists and Key Opinion Leaders (KOL) for their events
Value-added Certification Training, Facilitated Ideation, and other programs, to help our meeting planners take their event to the next level
A "buffet" of Best in Class resources including: Formal Event Strategies connected to detailed Trend Analysis. We also provide, Meeting Technologies, Certification Training, Facilitation, Panel Moderation, and Event Hosts
Customized Event Engagement Strategy, Curriculum Design, Breakout Sessions, Ideation, Happiness and Healthcare Quality of Life Tracks, and Next-generation Event Technologies
Simply complete the form by clicking the
"Let's Get Started"

button or feel free to reach out to one of our Keynoteologists™ to get you started. Remember,

free resources are available

when you book your paid speakers through us.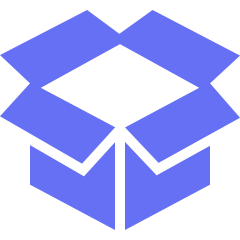 How we serve our Healthcare Meeting Planners
Keynoteology® provides a massive range of benefits to our valued Healthcare and Life Science Meeting Planners, and Executives. In addition to providing our members the best Speaker, Panelist or Key Opinion Leader (KOP), we also provide a wide range of free resources.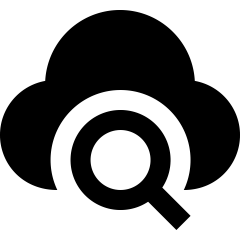 Speaker Scouting Services
We are the only speaker resource that provides deep analysis through our patent pending TrendMap™ to identify the Perfect Speaker, or Expert for our Healthcare Meeting Planners. This significantly reduces the risk of a failed event.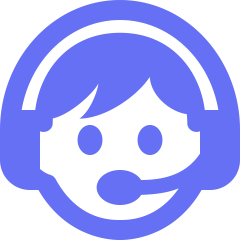 We leverage our customized research to assist you in building out the perfect event strategy through our concierge services. This provides significant increases in the event relevancy, and attendee satisfaction.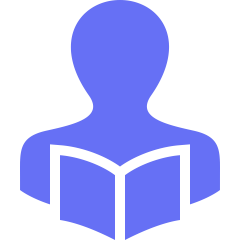 Free Certified Impactful Communicator™ (CIC) Training
In addition to providing you the perfect Speaker, we also provide free presentation training for your team and non-expert speakers. This significantly improves the overall quality of your event while reducing the risk of failed presentations by non-expert speakers.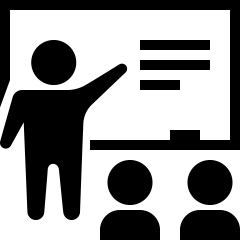 Workshops and Breakout Design
The key to an exceptional event or meeting is Relevancy, Content, Novelty, Attendee Engagement, and Collaboration. We assist our members that book their speakers with us in the design of workshops and breakout sessions.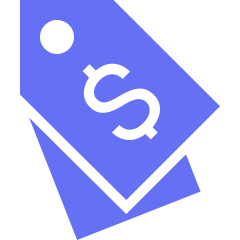 Deep Discounts on Training, and Other Event Services
Today attendees are looking to acquire Certifications at their events. This new trend is called "Certification Stacking." Through our LearnLogic® division we have several Certification Programs including Patient Experience (PX), Ethical Sales, Innovation, Leadership, Work life Happiness, and HR Certification, just to name a few. We provide these at a deep discount to our members that book their speakers through us.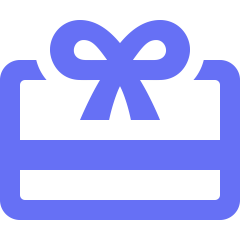 Our free Resource Center provides free templates, plans, strategies, training materials and other next-generation resources for our valued Healthcare Meeting Planners.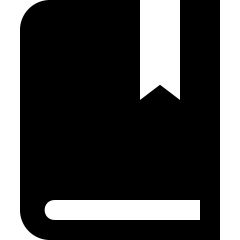 FREE Books for Your Entire Audience
When you book your speaker with us you'll get a free digital book for each and every audience member. The book is not an e-book, rather it is a full book on how to drive innovation in a time of chaotic change in healthcare.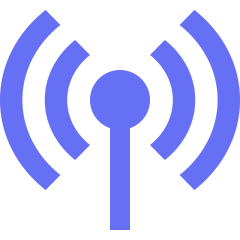 Weekly Healthcare Events Podcast
Listen to our Healthcare Event Podcast that provides high content density insights on how to design, develop and launch the perfect healthcare event. These short podcasts are designed to give you the most information in the shortest period of time.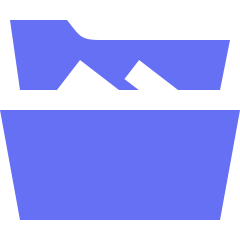 Annual "State of the Healthcare Events" Industry Report
Our annual report goes far beyond the traditional analysis of annual Healthcare, Medical, and Life Science events. Our reports are forward facing and are designed to provide specific learnings to help our Healthcare Meeting Planners architect the best possible events. Most annual reports in the area of healthcare events are "rear facing" and of little use.
But wait there's still more!
great resources
Keynoteology® is committed to being the best resource for healthcare and life science meeting planners in the world. For us, that means that we must continue to find new and exciting ways to deliver far more value to our members. Over the next year we will introduce more than a dozen new resources for our Meeting and Event Leaders. Stay tuned!
To access your resources simply login or contact one of our Keynoteologist™ to get you started.
Key Opinion Leadership Score™ (KOLS)
Topic-specific pedigree
Delivery style
Subject matter research
Celebrity/noncelebrity
Academic pedigree
Publications and books
Personal demographics
Fees and requirements
RealRatings® review validation
Perishability of research
Joining Keynoteology® is absolutely free and it only takes a few minutes. Click the link below and get started!