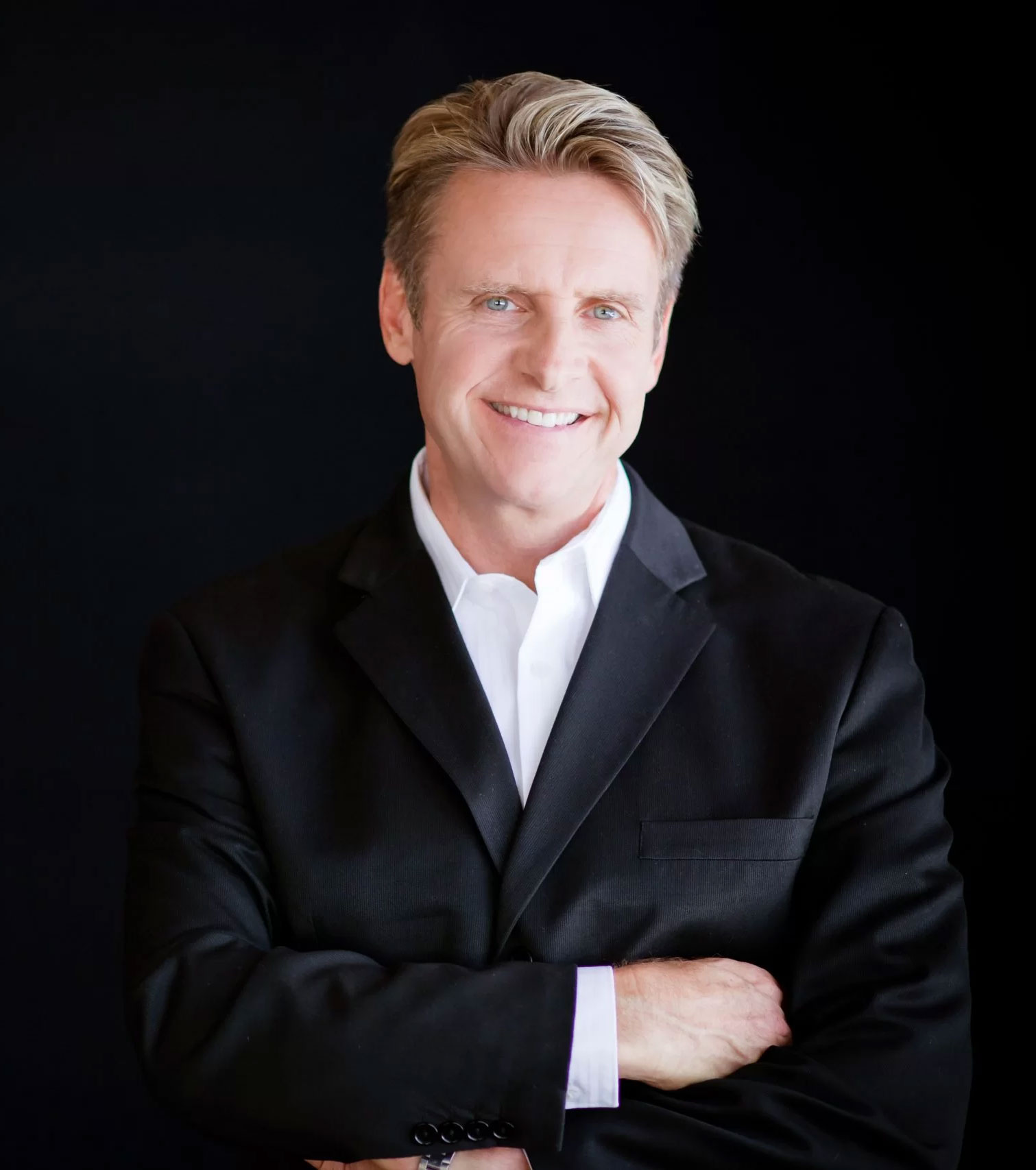 Speaking topics
Healthcare Futurist, Innovation, Enterprise Growth, Leadership, and Culture
"Great speaker, very energetic and engaging"
"He was very motivating!  Kept everyone interested!"
"Great content! This was the only session that was worthwhile"
"This was a very informative, and positive presentation I am thoroughly enjoying this speaker, very informative day!"
"Very informative and entertaining"
Speaks on
Nick is one of the top Healthcare Speakers in the world. He speaks on the Future of Healthcare, Healthcare Technologies, Patient Consumerism, Healthcare Economic Trends, Emerging Clinical Trends, Wearable Technologies, Genomics, Medical, and Life Science Innovation, Healthcare Equity, and Access, and the Three Big Trends in Healthcare for 2023 and Beyond. All talks are customized and leverage his deep research of over 120 emerging healthcare trends.
Delivery Style
Nick's talks are powerful, engaging, and include a thoughtful touch of humor and fun. His philosophy and presentation style is optimistic, hopeful, and extremely sensitive to the unique and special needs of each and every audience.
More about Nick
Nick Webb is a number one best-selling author and is one of the most popular innovation, healthcare, future trends, and customer experience speakers in the world. As the CEO of LeaderLogic, LLC, a management consulting firm, Nick works closely with boards of directors of multi-billion-dollar companies to build future-ready organizations. Nick began his career as a successful technologist creating award-winning innovations in healthcare, consumer, and industrial technologies, and has been awarded over 40 Patents by the U.S. Patent Office. Nick is also a prolific author that has been published by many prestigious publishers for many of his books, including "What Customers Crave", "What Customers Hate", "Happy Work", and his number one best seller, "The Healthcare Mandate". While serving as a Chief Innovation Officer and an Adjunct Professor at a top medical school, Nick was also awarded his Doctorate of Humane Letters (hon.) for his contributions in healthcare. To further his passion in healthcare, Nick created a healthcare documentary film titled, "The Healthcare Cure", which recently won the Sedona International Film Festival's "Audience Choice Award for Most Impactful Film".